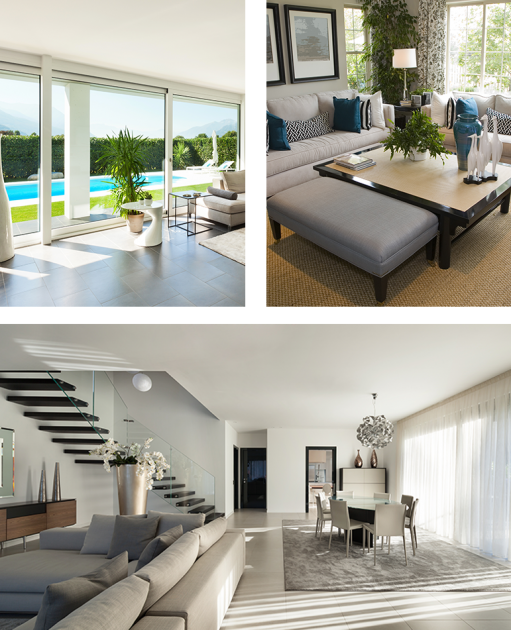 Flood Damage

Wind/Hurricane Damage

Major Plumbing Damage

Commercial Buildings

Industrial Buildings

Residential Buildings

Condos

Trailers
Fire Damage

Mold & Mold Remediation

Risk Analysis

Office Buildings

Retail Buildings

Single Family Homes

Townhomes
Above all, I was impressed with Darryl's ability to appraise a situation, consider the options and come to a decisive answer. And, of course, his love of family and fidelity to his friends is his finest trait. Darryl's commitment to his clients is genuine. I can give him my heartfelt recommendation.
Passionate is the phrase that comes to mind when I think about Darryl Davis. I've had the pleasure o

f knowing Darryl for over 20 years, during which we have worked on various projects under divergent conditions.
I have watched Darryl build his business the same way he has helped to build our friendship. With loyalty, honesty and a sincere desire to help those who have problems that need solving. He his always aware of what his responsibility is to his clients and he is tenacious in getting the job done.